Riverbound Sports Stand Up Paddleboards
Explore Paddleboarding in Arizona!
As the sport of Stand Up Paddleboarding and SUP yoga continue to grow worldwide, Phoenix is the perfect destination for paddle sports of all kinds! Our beautiful year-round weather and gorgeous lakes, rivers, and reservoirs make Arizona an ideal setting for this amazing activity.
Riverbound Sports Stand Up Paddleboard Shop is located in Tempe, Arizona although we have a customer base throughout the country. We offer paddleboard and inflatable kayak rentals, SUP classes with certified instructors and a showroom filled with the most popular longboards and new and used name brand paddle boards for sale. Be sure to check our events calendar for one of our paddles down the Salt River, Lakeside paddle board rentals at Saguaro and Canyon Lake, or one of our weekly SUP events at one of the valleys local fitness centers or resorts.
News and Announcements
Food Drive
We are joining @tempetownlakeboating and other local paddling clubs to collect items for the @tempecommunityactionagency Holiday Food Drive. 
Shop Closed on Sunday
Starting Sunday October 29th, the shop will be closed on Sundays until March. We paddle all year and rentals will still be available by reservation.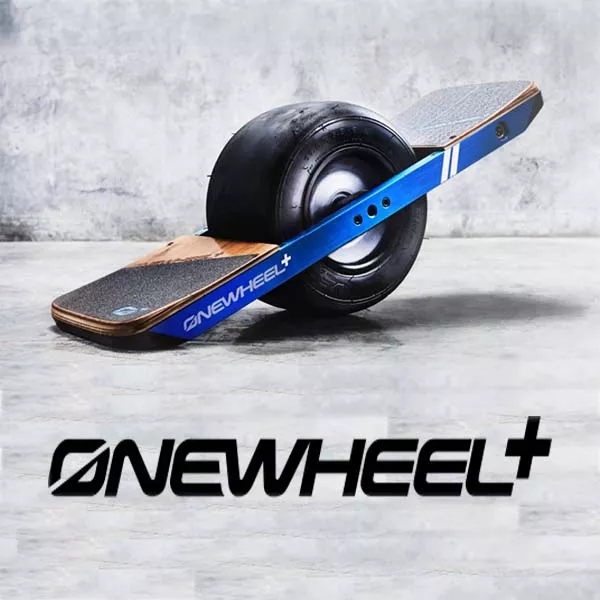 OneWheel Plus's are back in stock!
Bamboo 10'6" Coastal Cruiser package only $795.00
Namaste Turtle and Serenity 10'6" in Stock!
On inflatables, accessories & apparel
MID-WEEK SPECIALS
(Tuesday – Thursday) full-day
Two person kayak rental
$35.00
Beach Rentals
Saguaro Lake, Saturday, 8am-4pm
$45
Certified Instructors
To ensure safety and consistency with the services we provide, we only align ourselves with certified industry professionals.
Paddleboard Fitness
Our passion for paddleboarding and our background in personal fitness is responsible for setting up a variety of fun health-inspired activities